AeroTime Extra
British Artist Wears All His Clothes to Board Flight
British Artist Wears All His Clothes to Board Flight
When you book a trip now, you have to accept the fact that you might have to face delays, loud music, bathroom disasters, or being physically pulled off your flight trying to get where you're going. But of the many air travel horrors passengers face, there's one that's as frustrating as it is common: the threat of having to pay extra for your overweight bag.
Ryan Hawaii, real name Ryan Carney Williams, attempted to board the British Airways plane bound for London wearing extra clothes in an apparent effort to dodge an excess baggage charge. But he was denied entry to the plane at Keflavik Airport in Iceland and later arrested for causing a disruption, according to reports. Mr Williams said he was then banned from boarding an easyJet flight the following day after the airline heard about his behaviour.
https://twitter.com/RYAN_HAWAII/status/951088642881138688
He was refunded the cost of his previous two flights, with EasyJet confirming on Twitter they had returned the £87.44 he paid.
He explained the full story on Twitter earlier today: "Arrived to airport in Iceland with no luggage on my booking. My sister-in-law booked my flight because I was FLAT broke from being homeless in Iceland.
"I asked POLITELY if I could wear all the clothes in my case and still board. The BA staff told me "Yes" after a bit of a back and forth and me refusing to leave the desk because I wasn't given a valid reason to leave."
"I then left to put on my the clothes. I waited in the queue politely with other passengers and once I made it to the desk I was still refused my boarding pass."
"Security were called. At this point I started to film. Security tried to slap my phone out my hand. Police were called. I spoke to 2 very polite officers explained my story."
British Airways stated that Williams was being rude to staff which is why he was arrested.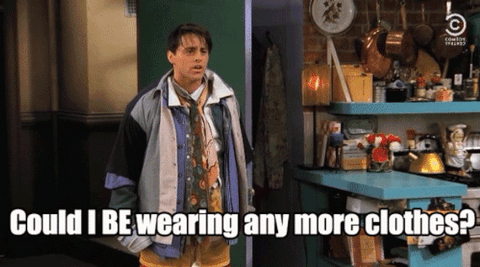 Similar news